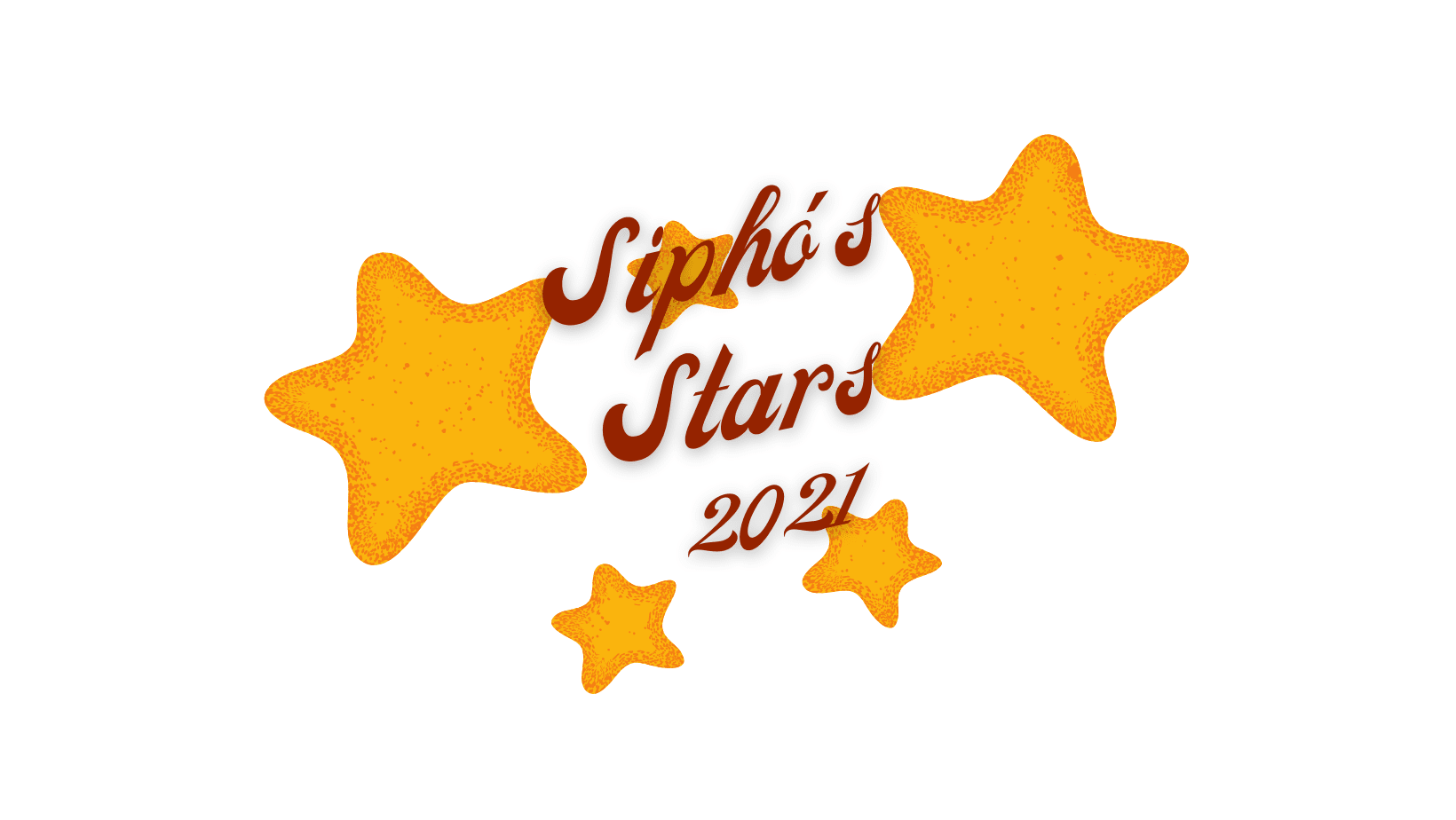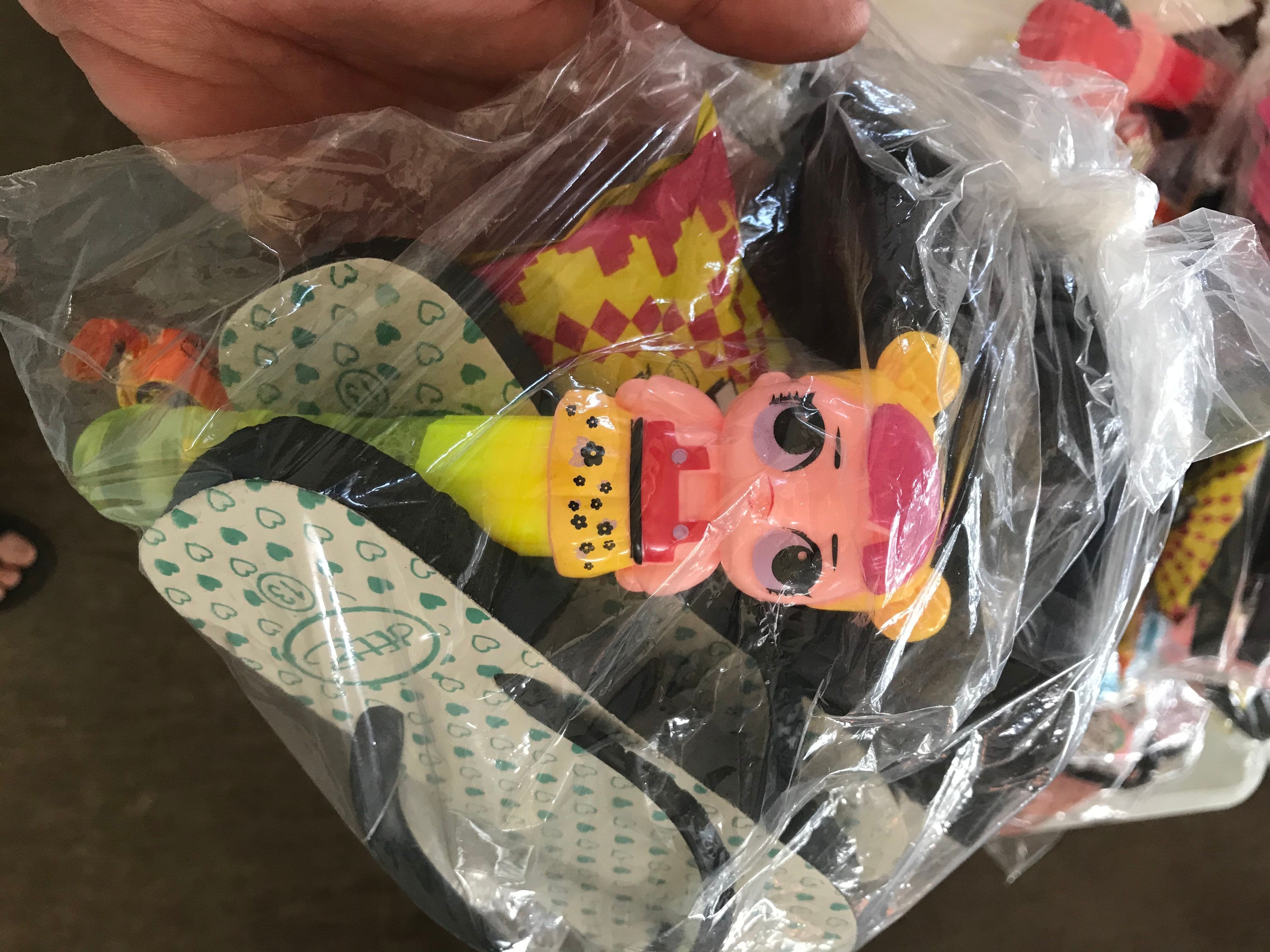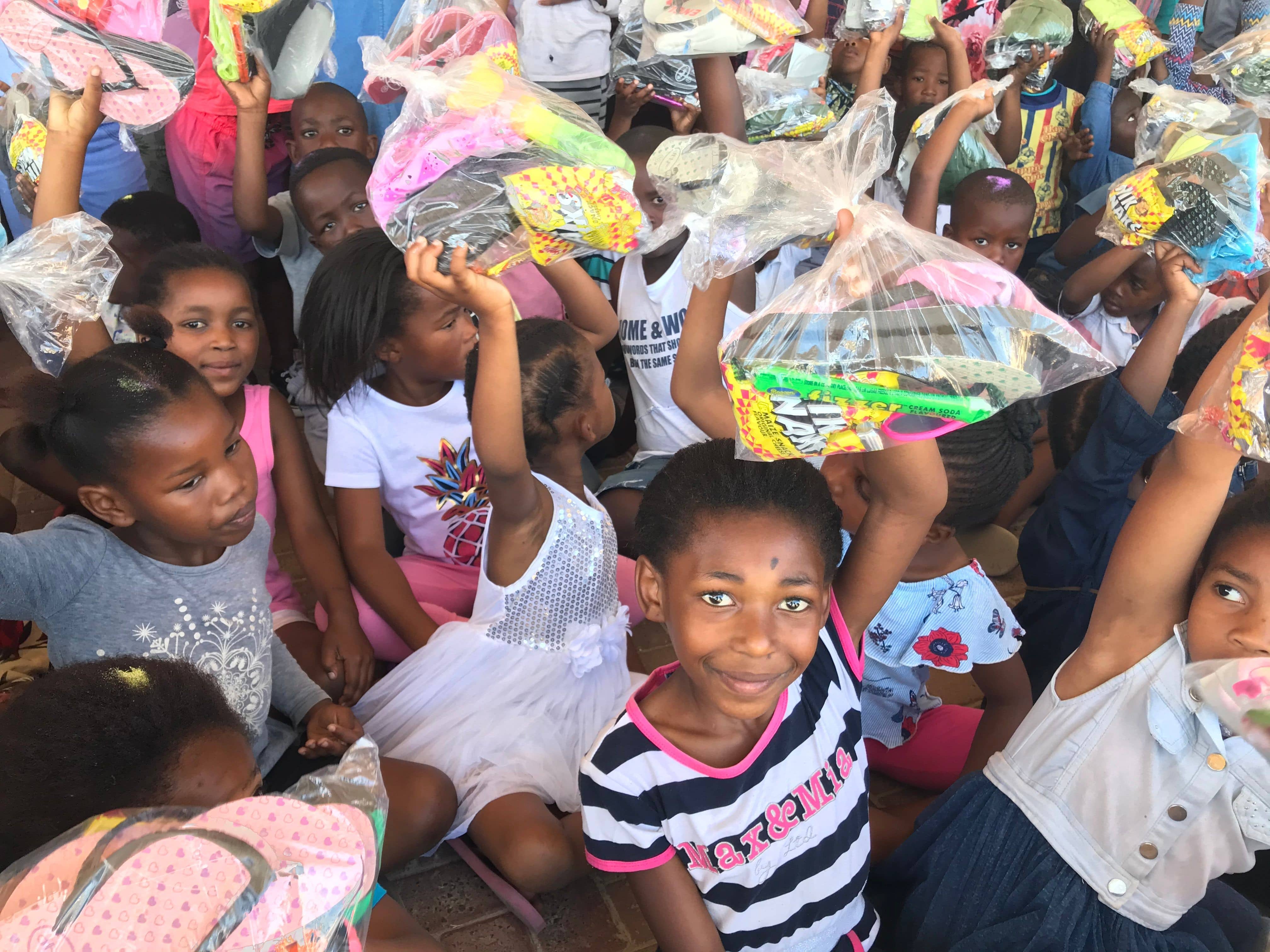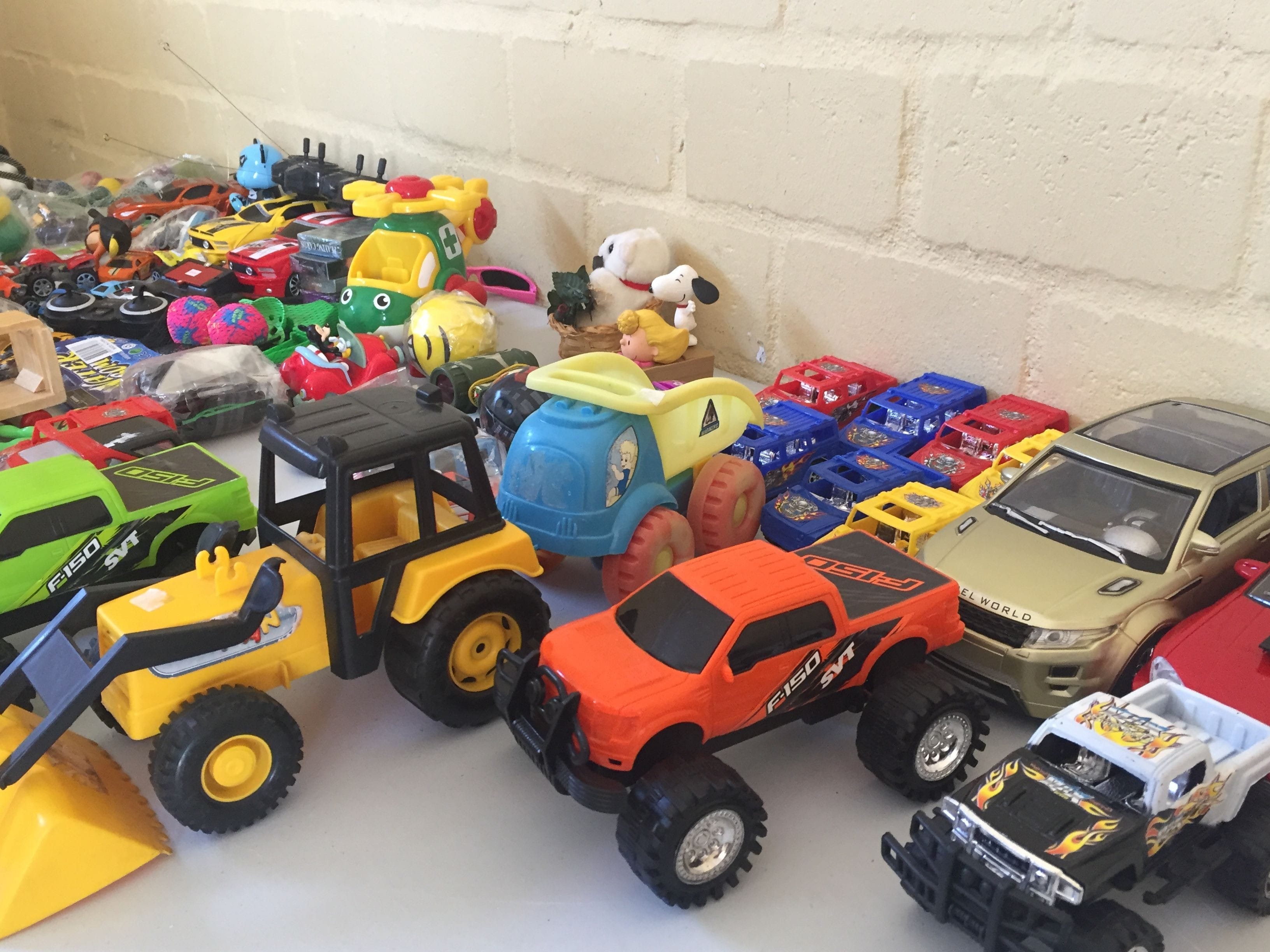 BE A STAR IN A CHILD'S LIFE!
This year HELP is again raising funds for children in Khayelitsha Township, South Africa. For the past five years HELP donors have provided funds to Uyesu Unathi in Khayelitsha Township in Cape Town, South Africa to assist them in distributing Christmas gifts to children in need.   Uyesu Unathi has a range of social programs in this huge squatter settlement. Among them is this project which provides useful gifts to children who would not otherwise receive a gift for Christmas.  
Your donation of $10 buys a gift for a child in need. Gift Packs comprise of: a toy a snack some sandals a T-shirt
Created during apartheid for migratory workers, 'Khayelitsha' means 'new home'.
• 2016 population = 2.4 million
• 70% of people live in 'shacks'
• 73% are unemployed
All of this leads to many problems
·
overcrowding
·
poverty
·
crime
·
poor sanitation
·
difficulties accessing water
·
poor health care
·
lack of access to good education
Khayelitsha has been badly hit with COVID19. There have been significant social consequences that are ongoing. Many people are struggling.
Sipho was the Director of Uyesu Unathi before his early death. One of his last acts was to distribute Christmas gifts to needy children in Khayelitsha where he lived and worked. 'Sipho' means 'gift'. He was a gift to his community. He loved people and worked hard to make a difference. Be like Sipho. Be a Star in a child's life this Christmas. 'Purchasing' a star buys one gift for one needy child.
This picture is of Sipho with his youngest child.
HOW TO BE A STAR IN A CHILD'S LIFE
Your donation of $10 buys a gift for a child in need.
When you donate we
· Write your name/s on a star
· We send the accumulated funds to Uyesu Unathi
They purchase, pack and distribute the gifts. Due to travel restrictions this year we are unable to take your stars in person, however your name will be added to a star and sent electronically to be cut out and added to their gift. This gives children a personal connection to someone who cares.
Please complete the form below and then give by using either PayPal Giving or Direct Transfer.
DONATE TO GIVE A STAR TODAY!
*PayPal Giving has set amounts. Select 'Other' to donate $10 or multiples thereof.
To donate via Direct Transfer, please use the following details:
BSB: 013-278 Account: 305005363 Reference: Stars